January Blog

A hard lesson in life is that no matter how we prepare, sometimes, we face situations where things happen and there is absolutely nothing we can do about it.

When we think about colder months dropping surprises on us our minds often turn to our vehicles. Even if your vehicle is new, the frigid temperatures, and winding roads of Connecticut can present a danger.

Here at Wile, we're offering you some of our insider tips to help prepare you for any emergencies on the road this Winter by compiling a list of all the recommended items to keep in your vehicle at all times
- SPARE TIRE, TIRE JACK, AND TIRE IRON
- JUMPER CABLES
- CAR MANUAL
- DUCT TAPE (yes, duct tape.)
- FIRST AID KIT
- FLASHLIGHT
- MATCHES
- WEATHER RADIO
- ICE SCRAPER
- CARDBOARD
- BLANKET
- TISSUES
- TIRE PRESSURE GAUGE
- CANDLE IN A CAN
- ENERGY BARS
- GLOVES
- KNIFE
- WALKING SHOES
- PONCHO
Sales Hours
| | |
| --- | --- |
| Monday | 9:00 am - 7:00 pm |
| Tuesday | 9:00 am - 7:00 pm |
| Wednesday | 9:00 am - 7:00 pm |
| Thursday | 9:00 am - 7:00 pm |
| Friday | 9:00 am - 5:30 pm |
| Saturday | 9:00 am - 4:30 pm |
| Sunday | 11:00 am - 3:00 pm |
Service Hours
| | |
| --- | --- |
| Monday | 8:00 am - 5:00 pm |
| Tuesday | 8:00 am - 5:00 pm |
| Wednesday | 8:00 am - 5:00 pm |
| Thursday | 8:00 am - 5:00 pm |
| Friday | 8:00 am - 5:00 pm |
| Saturday | 8:00 am - 12:00 pm |
| Sunday | Closed |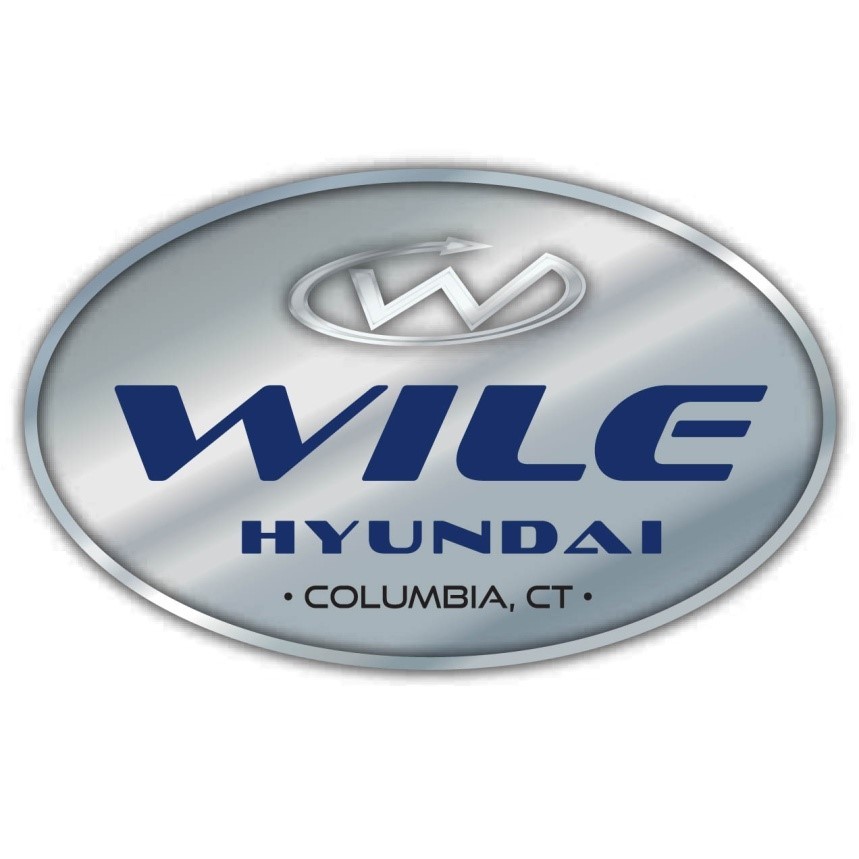 Most of these will be instantly obvious as to why they are important but others might leave some scratching their heads.

Trust us, you'll be thankful for that box of power bars and blanket when the Tow Truck Driver tells you it'll be a 3 hour wait due to inclement weather conditions. A weather radio will be vital in letting you know if you should hunker down in your car to wait or if it's safe to make an on-foot dash for the corner store you passed a mile back.

Wind shield or window broken? Go ahead and patch it up with the cardboard and duct tape whilst you wait for help.

We want to hear from you- what are some things that have happened to you when driving in a storm? Do you keep anything else in your car to be safe?