April 2015 Blog

It can be hard to keep your car interior clean in wet weather. April rain may mean May flowers but it also means mud and sand gets tracked in on the bottom of our shoes, not to mention beverage spills and splashes. Spring cleaning extends not just to houses and closets but our 4 wheeled companions as well. But, with some places asking up to $200 for an Accent this is one DIY project that can save some serious money.

Here are some pointers for you to detail your own car and have the same quality as if you paid hundreds.
1. Start from the top down wiping your car out. Clean the windows and dashboard first from the top down. You would do the same thing in a house. If you start from the bottom up, when you clean your dashboards all the dust will go back on the floor.

2. Get everything out of your car and trunk. Make sure there is nothing left in the car except for the stuff in the glove compartment. This made cleaning so much easier.

3. Shop vacuum your car. The vacuums at the car wash usually cost around $1.00 for 3 minutes, putting you on a time crunch to get it done in that time limit. You may want to look into a shop vac from Home Depot. Starting around $50 they have just as powerful as the ones at the car was and you have as much time as you want. Nothing will get those muddy floor mats cleaner!

4. Use a good fabric cleaner. A quick febreeze spray won't cut it. Taking the effort to use a proper upholstery and floor cleaner for $4.99 will give you carpets and seats that look brand new!
5. Buy a good air freshener. Spend the $3.99 for the bottle versus $1 for a hanging pine tree. Sprayed it all over, put the windows down and let the car air out.

At the end of these 5 easy steps, the car will look brand new, inside at least.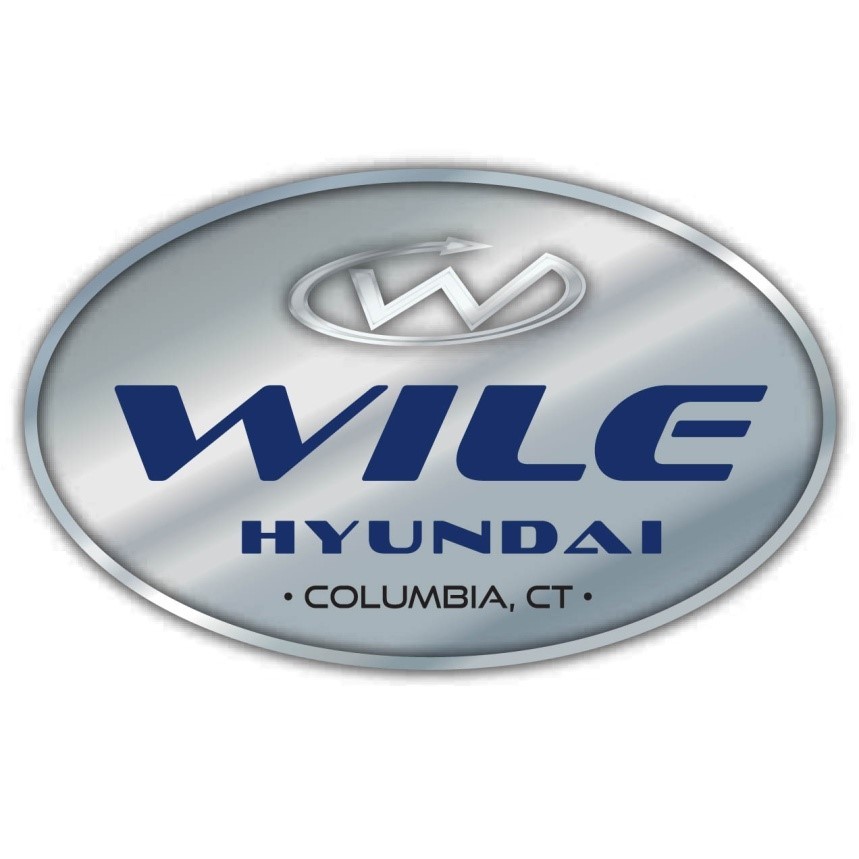 Sales Hours
| | |
| --- | --- |
| Monday | 9:00 am - 7:00 pm |
| Tuesday | 9:00 am - 7:00 pm |
| Wednesday | 9:00 am - 7:00 pm |
| Thursday | 9:00 am - 7:00 pm |
| Friday | 9:00 am - 5:30 pm |
| Saturday | 9:00 am - 4:30 pm |
| Sunday | 11:00 am - 3:00 pm |
Service Hours
| | |
| --- | --- |
| Monday | 8:00 am - 5:00 pm |
| Tuesday | 8:00 am - 5:00 pm |
| Wednesday | 8:00 am - 5:00 pm |
| Thursday | 8:00 am - 5:00 pm |
| Friday | 8:00 am - 5:00 pm |
| Saturday | 8:00 am - 12:00 pm |
| Sunday | Closed |